About Us
Blending Cutting-edge, Theoretical Concepts & Real-world Perspectives
W
hen we founded Antiphony in 2001, we had a vision of creating a unique consulting firm to break new ground in the field of innovation. Our founding partners brought together a distinctive combination of academic and corporate experience – blending cutting-edge, theoretical concepts with real-world perspectives of senior executives.
Today, having served a wide range of clients from Fortune 500 companies to high-growth start-ups, we've achieved our goal of creating a new way for companies to think about innovation.
Our Acceleration Roadmap is based on the idea that companies must approach innovation in a holistic, multi-faceted way in order to realize sustainable growth. To achieve this, we pioneered a new approach to address the people, process and cultural aspects of innovation. Part of what we do is focused on leadership development and part on developing repeatable, purpose-driven processes to help companies attain the bottom-line benefits of innovation.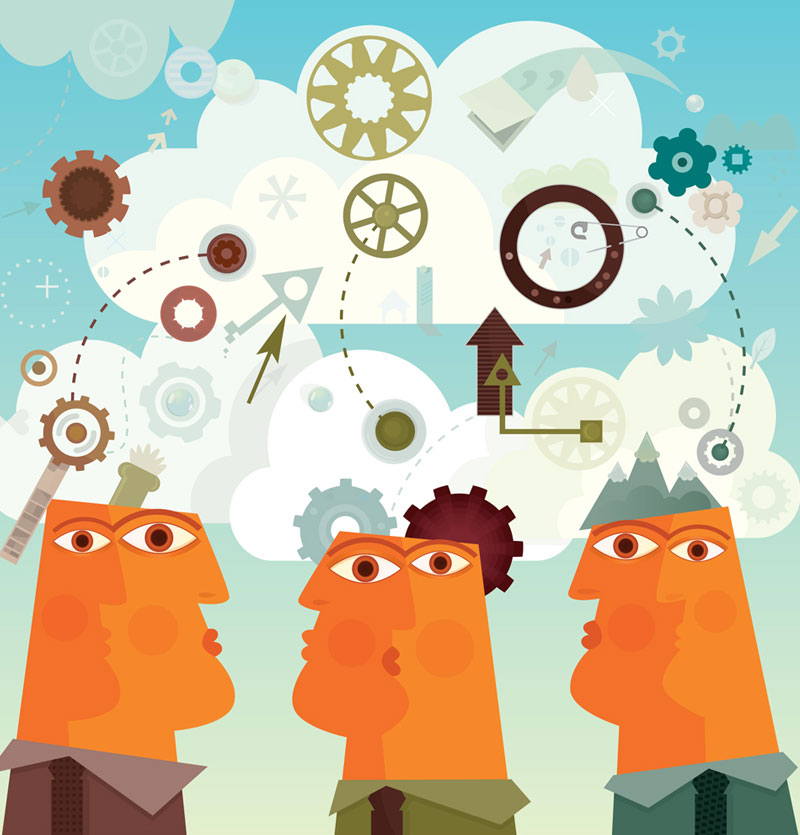 Contact us today to find out more about how we can help you re-think your approach to innovation.
Our Team
Ellen Weber

Managing Director, Leadership Development Practice

Jeffrey Babin

Managing Director, Innovation Practice
Resources
Exploring new ideas and offering practical advice on emerging trends.
News
On May 30th, Ellen Weber had the opportunity to speak at the TEDx Walnut Street Women about how women must invest in other women, socially, politically, financially and emotionally. See the video:

Read More
"Antiphony did an excellent job developing an executive education curriculum to meet our company's needs."
Jennifer Salvucci
Health Market Science
"Antiphony brings a unique combination of intuition, wisdom, and clarity of thinking to their client engagements."
Abby Schwartz
Abby Schwartz Associates
"Throughout my career, I've participated in many executive education programs, but Antiphony's was by far the most unique and comprehensive."
Thomas W. Rayer Jr.
Landis and Gyr
Contact Us
Antiphony Partners, LLC
Unparalled Innovation. Transformative Results.
Phone: (215) 966-6220.